Bhabhatron II
Healthcare facilities are constantly changing to extend high quality & affordable care by providing an efficient treatment solution to whom it really Matters: The Patients.
Bhabhatron II addresses these important attributes in treating cancer patients, ensuring focused & precisely targeted treatment.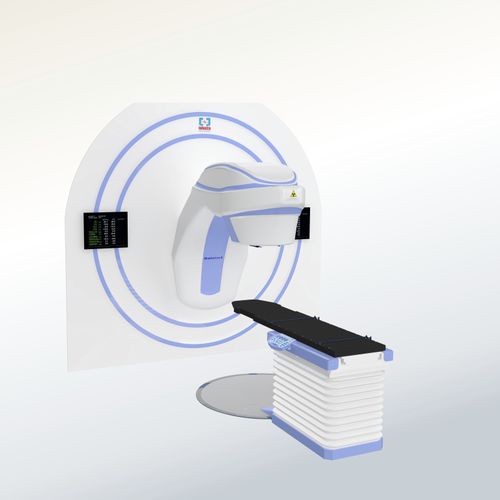 Imagin
Effective simulation and verification are of primary importance before treatment delivery to ensure safe deliver of radiation. At Panacea, we believe working together to break down boundaries and deliver seamless approach to cancer care. IMAGIN, an advanced flat panel radiotherapy simulator delivers the most efficacious simulation by optimized target delineation, target margins and target contouring to simplify the "starting point of treatment planning".